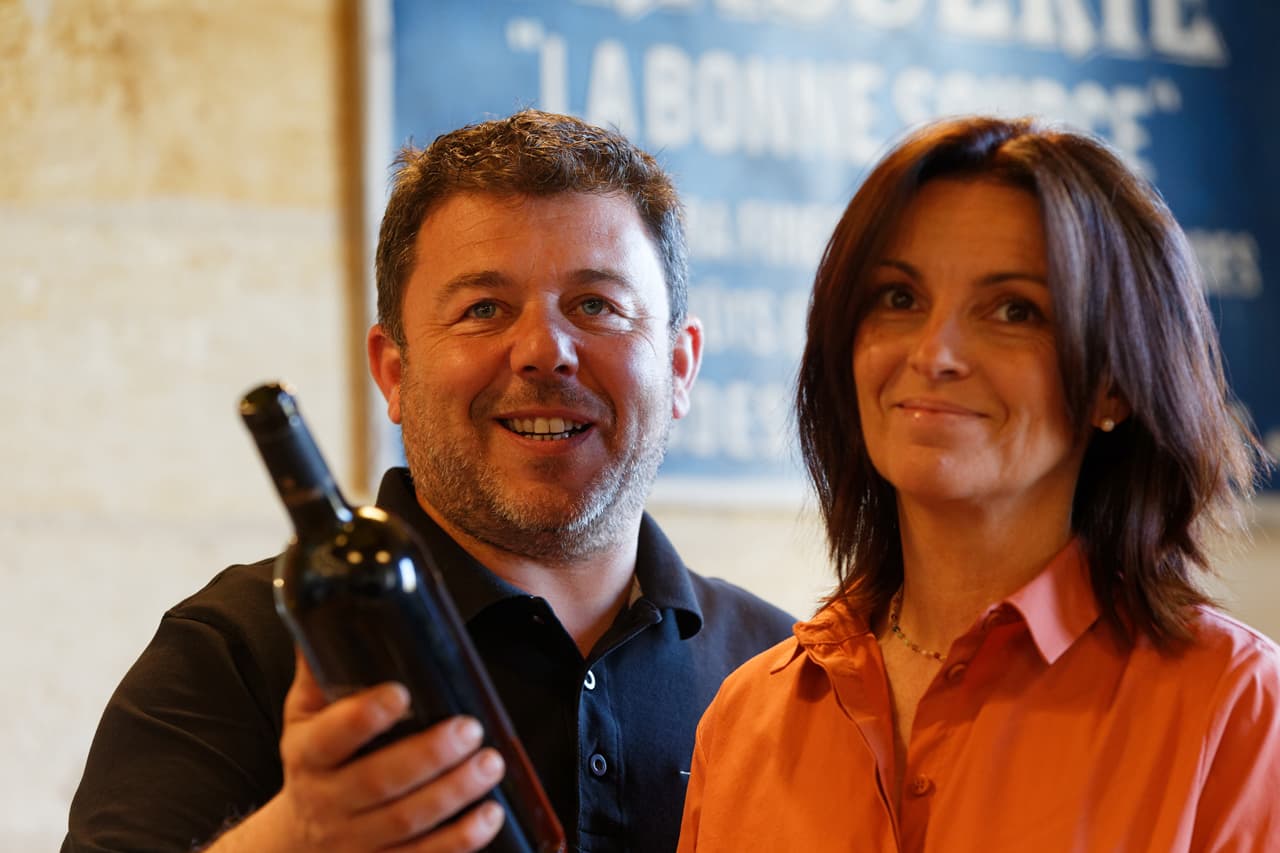 Since 2011, Le Domaine Tour Perey has been rising to its prime under the supervision of Jean-Luc and Céline. Trustworthy winemaker at Domaines Rollan de By where he has been overseeing the vinifications and contributing to the success of the wines for over 20 years; he devotes all his free time to Tour Perey.
Very quickly, Jean-Luc has passed on his passion, enthusiasm and know-how to Céline, who vinified her first vintage in 2014 and since, has bought a touch of feminine elegance to the range while continuing the meticulous attention to detail already established by her husband.
Driven by the same passion as her parents, Valentine, a BTS Viti / vini student, brings a new perspective and vision to the estate and her discussions with her father have lead to improvements in the cellar. While she is more and more involved in the technical part, her younger sister Pauline is planning to study export sales.
Thus, the whole family is committed to maintaining Domaine Tour Perey at its prime and to perpetuating the strong values, know-how and friendliness that define them.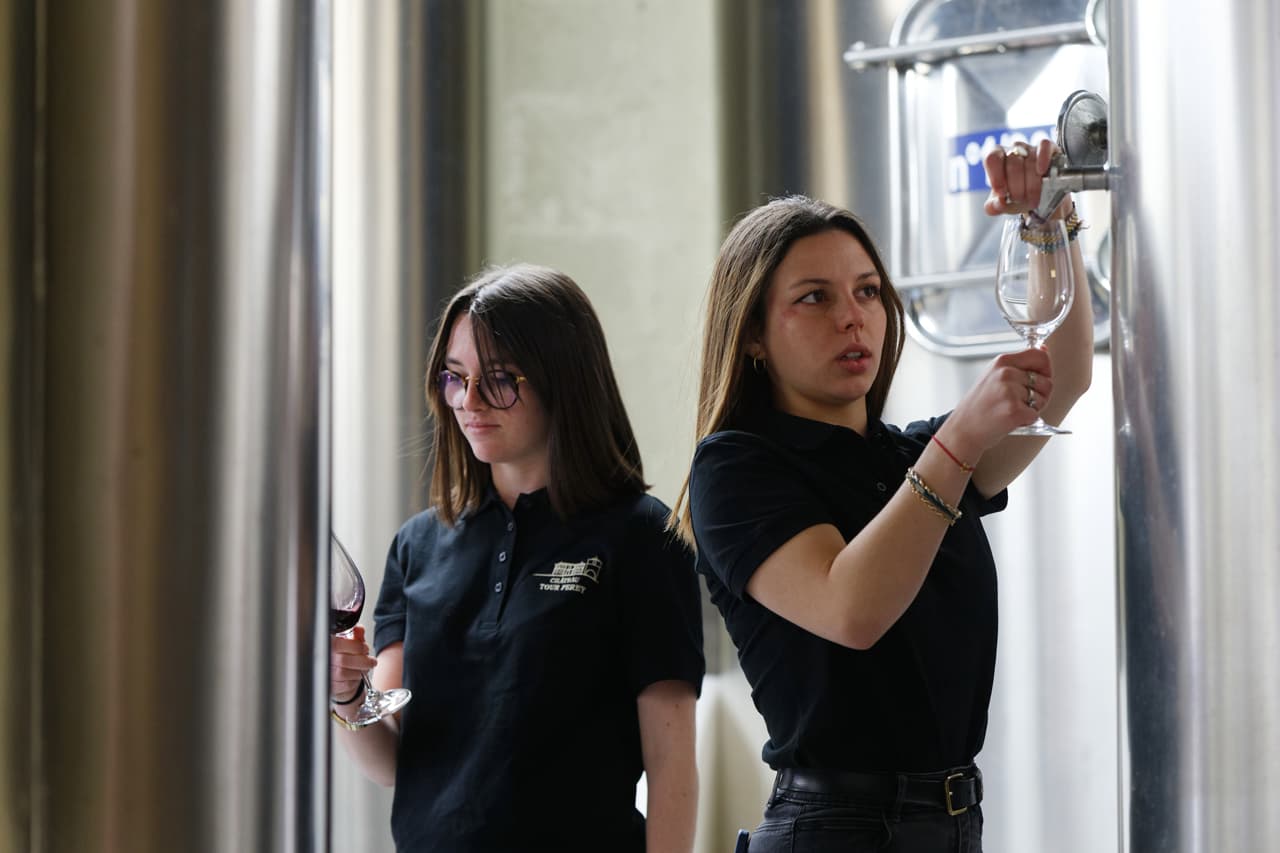 Address
Chateau Tour Perey
240 Perey-Nord
33330 Saint-Sulpice-de-Faleyrens